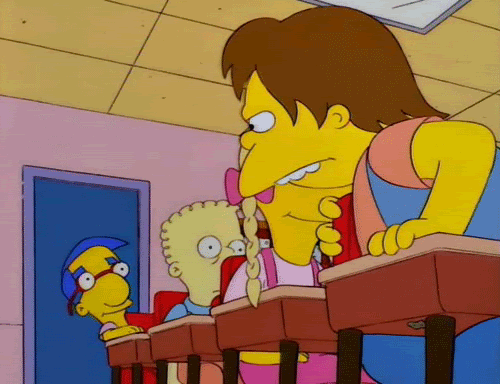 This is probably the slowest week for comedy in the history of slow weeks for comedy, of which there have been many this year. Maybe you should take this time to finally crack open that According to Jim: The Complete Series boxset your mother got you for Christmas last year.
IN THEATERS
World's Greatest Dad – This is finally seeing a limited release on Friday (very limited, mind you), and according to Comedy is Dead honcho Adam, it's pretty damn good, so you should seek it out. Check out
the trailer here
, our
review here
, and an
excellent video interview by David Poland
with director Bob Goldthwait and star Robin Williams here.
Rifftrax Live: Plan 9 From Outer Space
– Got 20 bucks? Have a Thursday evening to kill? The fine folks at Rifftrax (and some dudes from SomethingAwful.com) are putting on a "live" show on Thursday, which is being beamed into theaters across the country. It's only live on the east coast and in central time, so if you're in the west, it's no more "live" than a DVD. They're riffing on Plan 9 From Outer Space,
which has been done before
. But hey, if you're a fan, this could be pretty cool. Keep in mind the steep admission and the fact that they use the relatively crappy digital projectors used to show ads before the movie, though.
DVD
What's this? A bunch of terrible Simpsons episodes from the series' low point? The Computer Wore Menace Shoes? Tennis the Menace? Day of the Jackanape?! They're all here! …what do you think?
I think it's lunchtime.
WE HAVE A WINNER